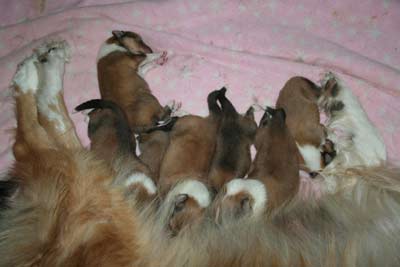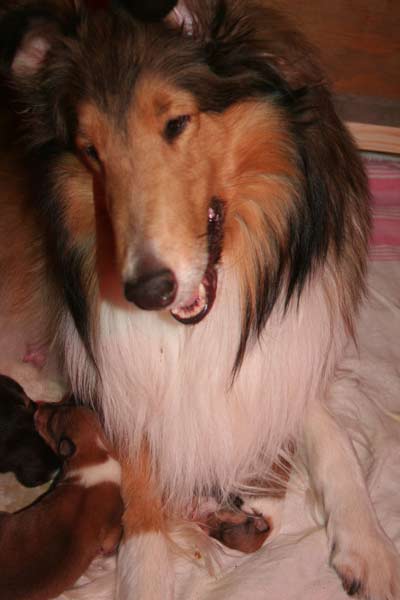 Boy # 1 He will be staying or may be willing to have him in a show home

Boy # 2 is going to live with Brad & Barb Wallas in Winnipeg!

Girl 1 She is going to live with Jo-anne & Dave in Devon!

Girl 2 This beautiful sweety is available ( preferably a show home)

Girl # 3 this little charmer is staying here!

Girl # 4 This little beauty is now living with David at Davenloch

LIttle Missy is available

This is little Miss Piper and she is in her forever home ( her mom and Aunty happen to live there as well)

This little charmer is going to live at Davenloch collies!!

Collie pups are now 4 months old. they are beautiful !

There are a couple of pups availble!

Well here it is March 22/2011 and we are having to snow blowour way out of the yard! Last year 11 above and BBQing!