THE GIRLS

We take great pride in our girls ,they have produced some very nice pups that have reached  top levels .

We don't breed our girls over and over ,we average 2-3 litters per girl .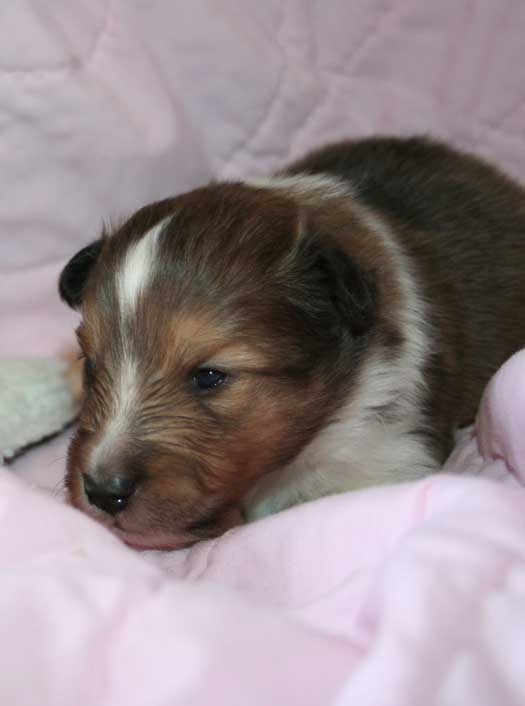 BPIG CH PRAIRIEMIST IT'S ALL ABOUT ME

MPBIG CH PRAIRIEMIST TRAFFIC JAM

BPIS CH PRAIRIEMIST FANCY FLIRT

BPIG CH PRAIRIEMIST MIDWINTERS STORM

PRAIRIEMIST MIDWINTERS DREAM

CH PRAIRIEMIST COVER GIRL

BPIG CAN CH PRAIRIEMIST IMAGINE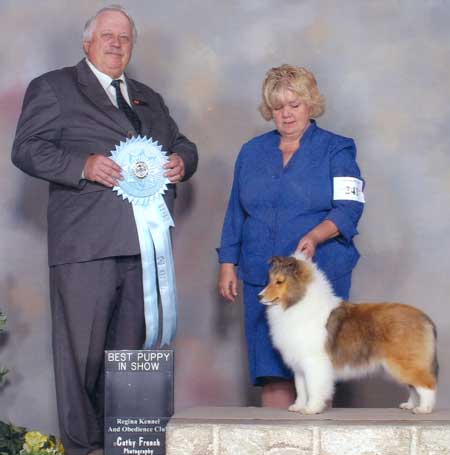 Flirt is just a  wonderful girl that is also a great mother .. she has a body to die a great front and a very pretty lean headpiece!Her seconD litter  has been out for one show and did very well with Prairiemist On With The Show AKA Little T winning his first 3 pts!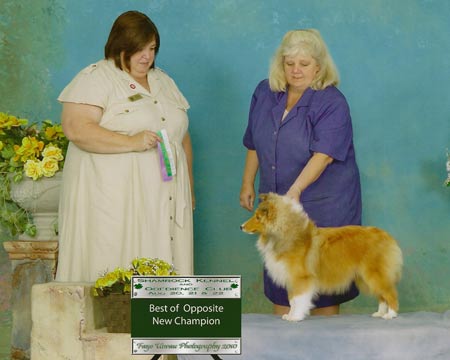 Heavon  is a Flirt daughter that finished quickly with a BPIG Thank You Bev! She is now the proud mom of 4 beautiful babies ... 3 which are show quality! Their Daddy is AM CH PARAY"S CAMBRIDGE we ae thrilled with these little ones that will hit the show rings beginning of the year!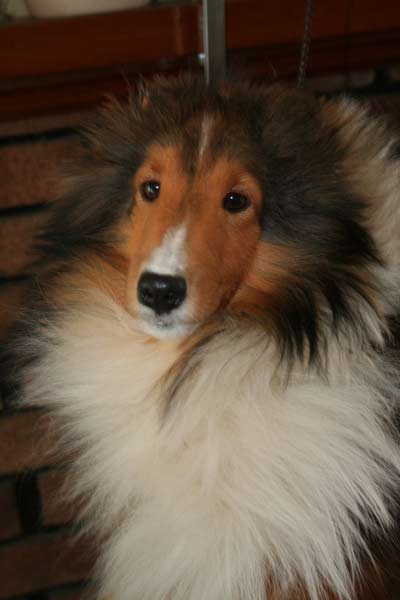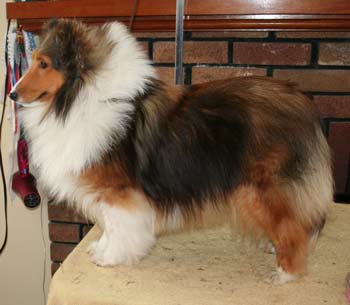 Bree is out  of CH GRANDGABLES THE FRAT BOY and CH PRAIRIEMIST  COVER GIRL . She is a wonderful  girl with stuning head! She will be bred on her next season.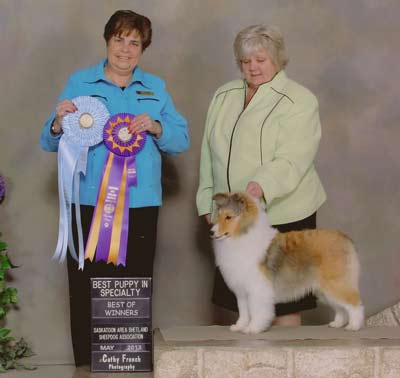 BBPIS MBPISS MBPIG CAN CH WILLOWGLYN PRAIRIEMIST  ENVY

ENVY is out of CAN CH PRAIRIEMIST DOLCE GABBANA

and CAN CH WILLOWGLYN BLACK PEARL

At Camrose she won BEST BABY PUPPY IN SHOW

and then at the Shelties Specialty in sask a toon  ( at 6 th and 4 days) she  won wb bws BPIG at the all breed and then went on to BOS in  Sweeps At the Specialty she  was WB,BWS BPISS ! we were so excited. On Sat  Bev Klassen took her in to the WORKING HERDING SWEEPS  and  won BPISweeps!!! On to the  Specialty she was again BPISS !  what a great  weekend .She then went on to Regina with Barb and Ashley Loitz where finished  her Championship  going BOB over  specials( 2 of canada top specials)she finished at 6 1/2 mths! She has gone to win at her next show another BPISS and SELECT B in the same specialty !
click here for show pics